Grassvale Town RP
From Egs Mayhem
Created by Cameo as a joke spinoff of Mossy Knoll on April Fool's Day, it became a full open-ended RP in its own right, and went on to run for about five or six months of real time.
It has now returned to life after a long hiatus, mainly because several people really missed it and Grim wanted to finish a story arc involving his characters.
This RP also saw the "birth" of Leon "Lee" deCoeur.
Main cast
Locations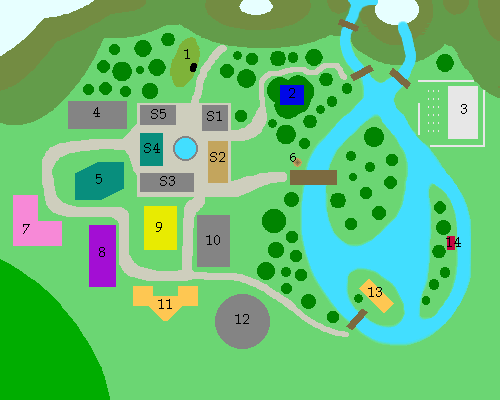 Kraggi's burrow (1)
Lee's house (5)
Morgan's house (7)
Wil's island (14)
External Links