ARYEZ'S WIKI
From Aryez
Categories: Culture | Government | Religion | People | Geography | History | Science | International | Literature | Philosophy | Articles Needed | Short Articles

WELCOME TO THE WIKI OF ARYEZ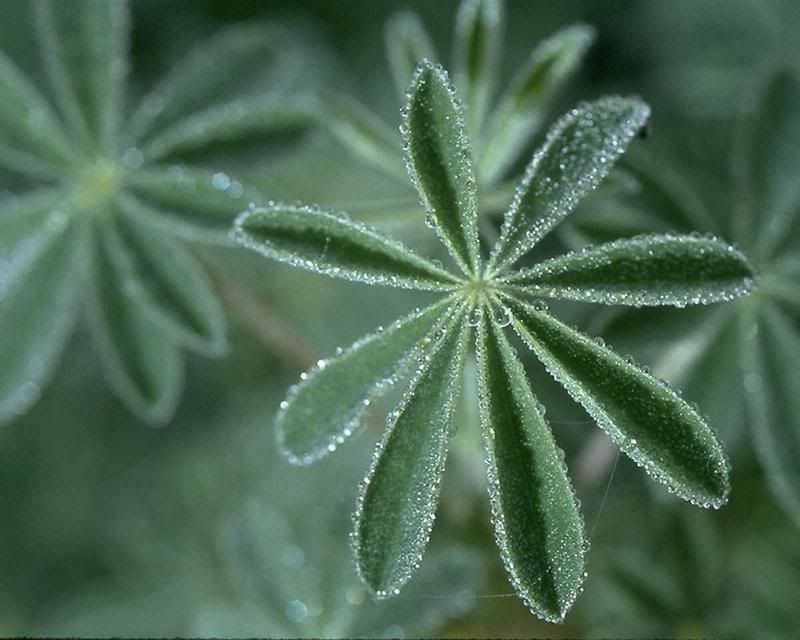 Featured Article:

Aryez is a country, cultural entity, and geopolitical region in the world of Arel. Aryez and all of its components were created by Akhilesh Pillalamarri, a college student. Aryez incorporates various elements from various places. Aryez is known for its language, Aryezi and religious and philosophical system, Arya.




ESSENTIAL ARTICLES:

The Philosophies and Religions of Aryez

Arya: The national religion of Aryez. Go here to learn about Aryezi religion and philosophy.

ARYEZ

ARYEZI

Aryezi: The language of Aryez.

OTHER





</td>




A list of all Aryewiki pages


And a list of the newest Aryewiki pages


Please see the User's Guide for help on writing and editing articles.