Welcome to Code: WIKI! Your free encyclopedia of all Code Lyoko related information!
Account creation has been suspended for the time being due to massive amounts of spamming and vandalism.
Milly's Teddy Bear
From Code Wiki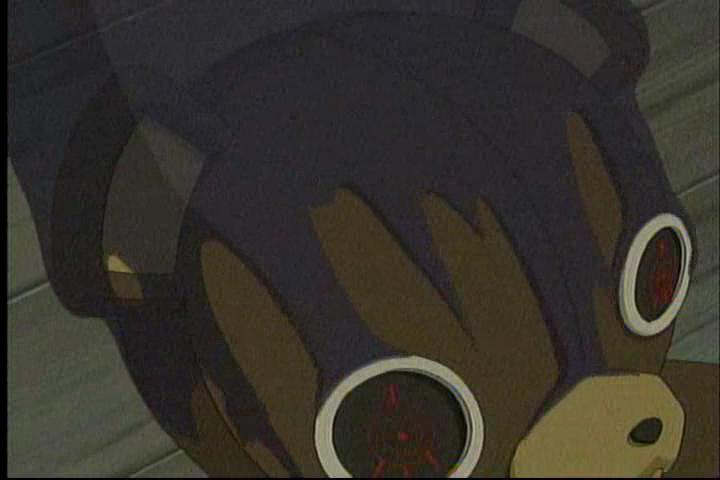 Despite being in the seventh grade, Milly owns a teddy bear, to whom she confided in in Teddygozilla. The same teddy bear was possessed by XANA, however, and destroyed Sissi's makeup collection before attacking Jim (for hurting Milly's feelings by calling her "little"). He then tried to kill Ulrich and Yumi, but was stopped and a Time Reversion erased all of its actions. The teddy bear itself has not been seen since Teddygozilla.